Helicopter Charter
MEK JET offers helicopter charter services to provide fast, convenient, and comfortable transportation for those who prefer to travel by helicopter.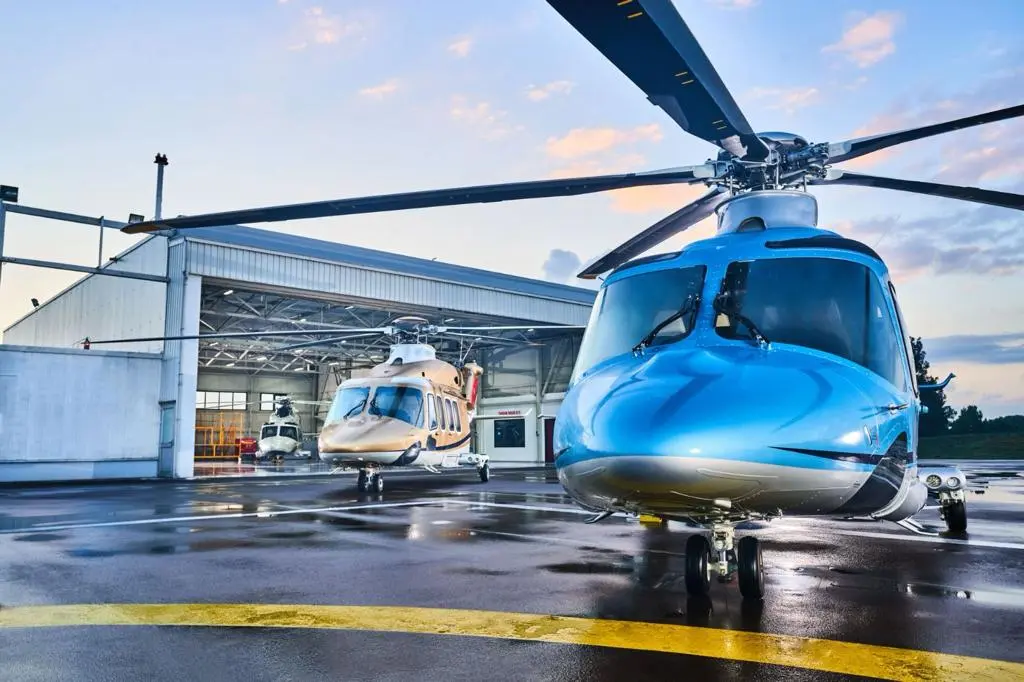 Whether it's for business trips or tourist excursions, traveling by helicopter allows you to make the most efficient use of your time. Advantages of Helicopter Charter Helicopter charter offers several advantages compared to traditional transportation methods. Firstly, helicopters have the ability for vertical takeoff and landing, providing you with greater accessibility.
Helicopters can easily land in narrow or hard-to-reach areas, allowing you to reach your desired destination more quickly and effectively. Additionally, helicopters are not affected by traffic congestion. Instead of getting stuck in city traffic or heavy congestion, helicopters can swiftly maneuver through the air and get you to your destination in a shorter time. This feature is a significant advantage for business trips or emergency situations.
MEK JET's Helicopter Charter Services MEK JET stands out as a company with industry experience and expertise in helicopter charter services. We offer a wide range of options with our extensive helicopter fleet. Safety and comfort are our top priorities, and our helicopters are equipped with state-of-the-art technology. Our professional pilots utilize their experience and expertise to ensure a safe journey at every stage of your travel. Additionally, our qualified staff provides personalized services to cater to your specific needs.
To experience the privilege of helicopter charter with MEK JET, you can contact us immediately. We take your budget into consideration while selecting the most suitable helicopter and offer competitive pricing to make high-quality service accessible.
MEK JET provides fast, convenient, and comfortable transportation with its helicopter charter services. With our extensive helicopter fleet, experienced team, and customer-centric approach, MEK JET ensures that your travels are unforgettable. By choosing helicopter charter, you can effectively manage your time, avoid traffic congestion, and reach your destination quickly and efficiently.

Private Helicopter Charter
Enjoy a personal and luxurious travel experience with private helicopter charter and reach your destinations in a comfortable and private way.
Travel in VIP Comfort
Spend your travels with VIP comfort by chartering a helicopter and enjoy private journeys.
Safe and Professional Service
Feel privileged on our private jets with the freedom to completely customize your travels. Choose the route, travel date and time according to your wishes.
To Get Information About Our Service
Fill in the Form and We'll Contact You