About Us
MEK JET is a leading company that provides professional aircraft charter services to its customers. With a focus on reliability, comfort, and customer satisfaction, MEK JET aims to enhance your travel experience with its experienced team and wide range of aircraft fleet. Through our high-quality service and customized solutions, we strive to elevate your aircraft charter experience to the highest level.
Experienced Team: At MEK JET, we have an experienced and expert team in aircraft charter services. We collaborate with you at every stage to ensure maximum customer satisfaction. Our professional pilots are trained and experienced in providing a safe and comfortable travel experience. The MEK JET team works diligently to offer you the best aircraft charter solutions.
Wide Aircraft Fleet: MEK JET has a wide aircraft fleet that offers various aircraft options. We provide different types of aircraft, ranging from small jets to luxury jets, according to your needs and preferences. Each aircraft is equipped with comfortable interior layouts and state-of-the-art amenities. The diverse aircraft fleet of MEK JET provides you with multiple options to meet your travel plans.
Reliable and Comfortable Travel: MEK JET offers reliable and comfortable travel experiences to its customers. Our aircraft undergo regular maintenance and are prepared to the highest standards. With comfortable seating, spacious interiors, high-speed internet connectivity, and the latest communication systems, MEK JET's aircraft ensure a pleasant and stress-free journey.
MEK JET is a leading provider of professional aircraft charter services, prioritizing customer satisfaction. With our experienced team and extensive aircraft fleet, we are committed to delivering the best aircraft charter experience. Contact us now and benefit from MEK JET's high-quality and reliable aircraft charter services.
Why Do Our Customers Prefer Us?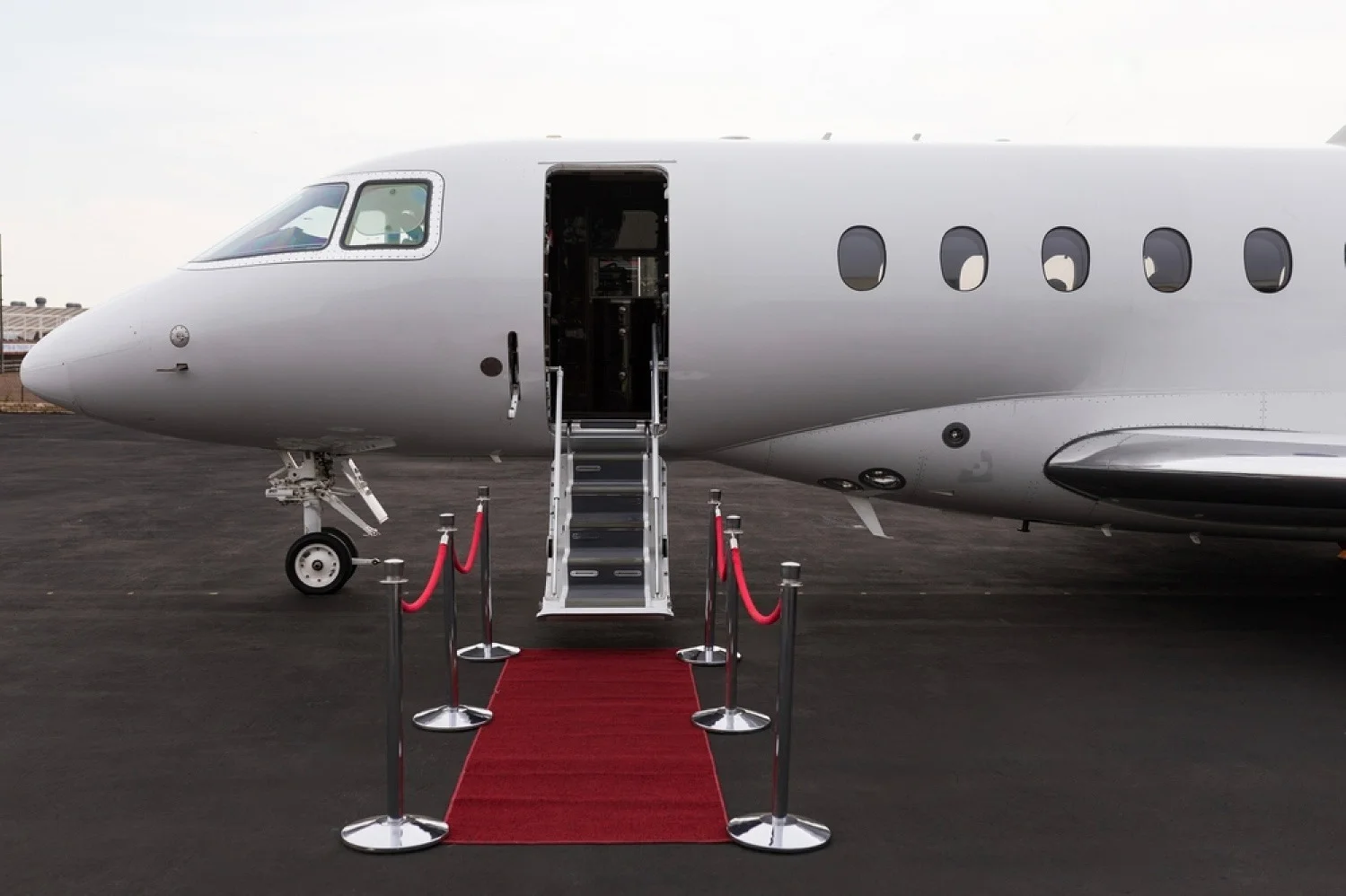 Satisfaction Oriented Service
Customer satisfaction and service quality are at the forefront of MEK JET's core values. We focus on turning your flights into unforgettable memories with our distinguished service approach that will make each of our customers feel privileged. We constantly improve ourselves to understand and exceed the expectations of our guests, and we offer the highest standards of service.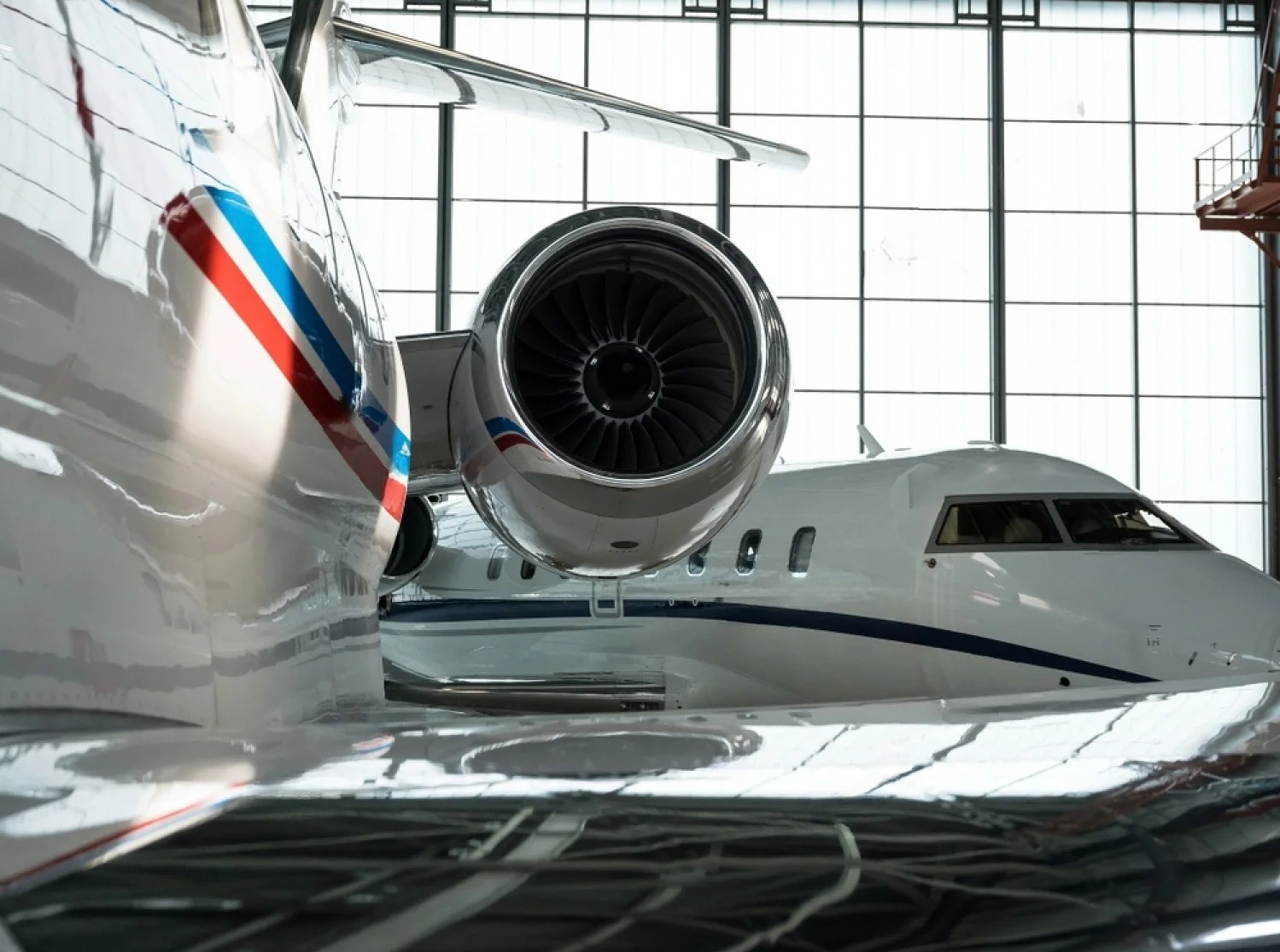 Large Fleet of Aircraft and Flexibility
As MEK JET, we have a large fleet of various aircraft types. We offer a variety of aircraft options such as private jets, business jets, turbo propeller planes and helicopters to meet the diverse needs of our customers. In addition, we can tailor the routes, travel dates, times and cabin layout according to your demands, allowing you to fully customize your trips.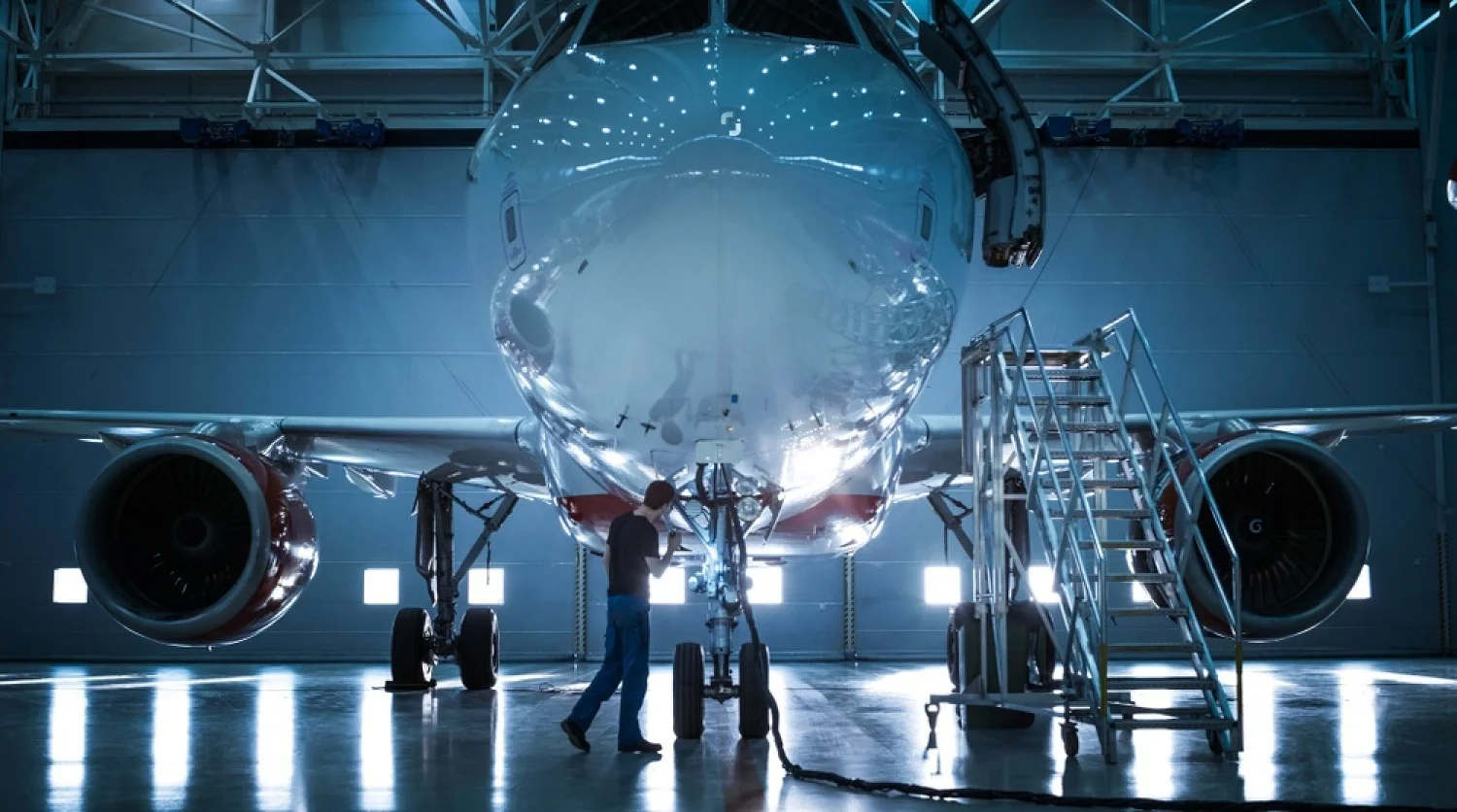 Safety and Maintenance Standards
Keeping our customers' safety at the highest level is the most important part of our business. Our aircraft are subject to regular maintenance and security checks in accordance with international standards. Our expert teams meticulously implement all safety procedures before and during the flight. We carefully plan every detail for safe and trouble-free flights.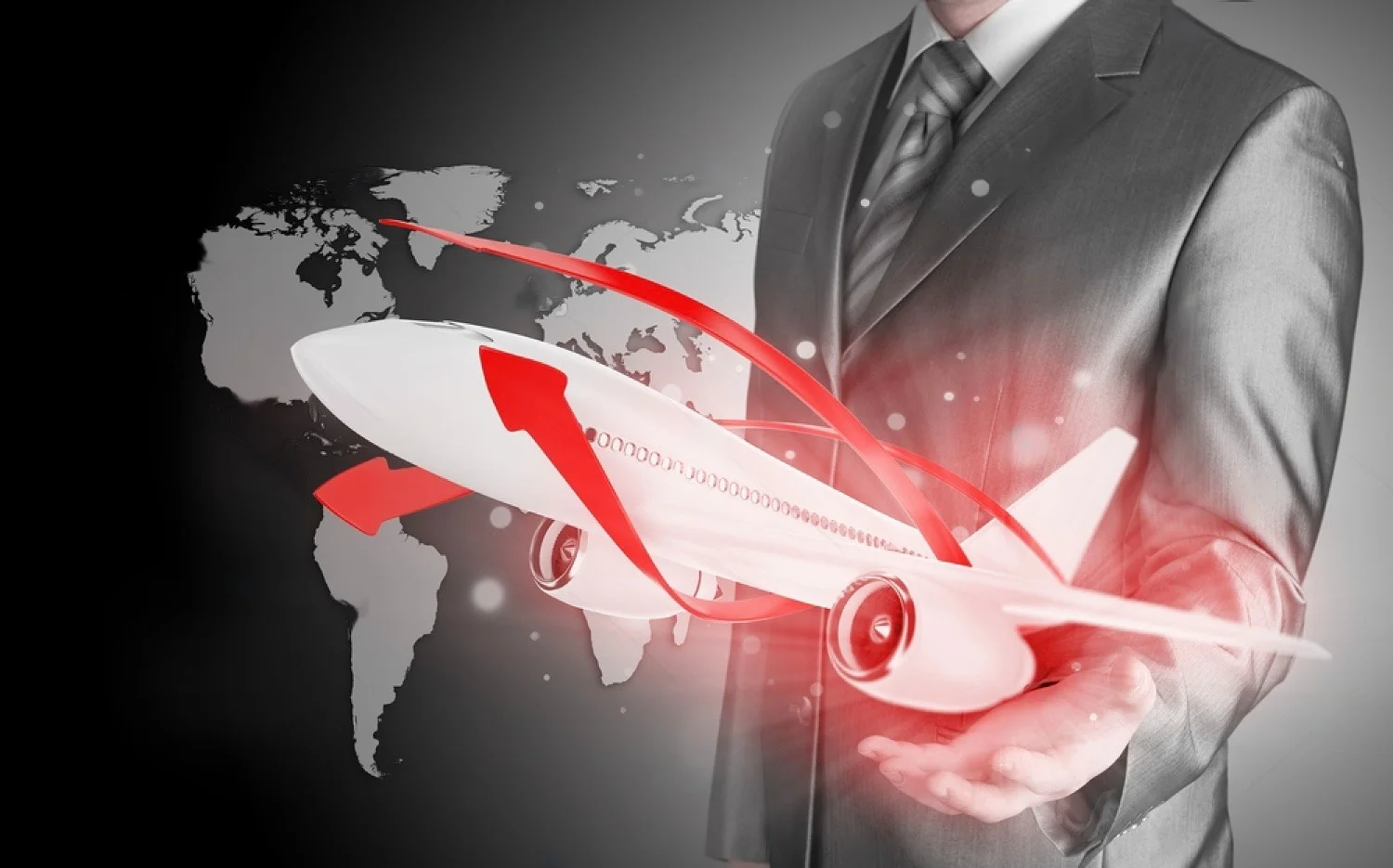 Innovation and Continuous Improvement
MEK JET, which closely follows technological developments, aims to present the latest innovations in the sector to our customers. We continuously strive to further the aircraft charter experience with our trained and competent teams.
Thanks to their flexibility, we were able to easily organize our itinerary and fly to the route we wanted. They provided a great experience with their friendly crew and luxury planes.
I had a safe flight with professional pilots and planes that comply with safety standards. I felt the importance they give to customer satisfaction.
The comfort and cleanliness of our plane was excellent. All details were considered before and after the trip. Thanks MEK JET!
The variety of aircraft options and the possibility of personalization made our trip completely special for us. It was great to travel in great comfort while enjoying the unique landscapes!