Aircraft Charter
MEK JET, as a leading company in the aircraft charter industry, offers a wide range of services to its customers. With expertise in aircraft charter, our goal is to provide the highest level of satisfaction in terms of safety, comfort, and personalization. In this article, we will provide more detailed information about MEK JET's aircraft charter services and explain why you should choose us.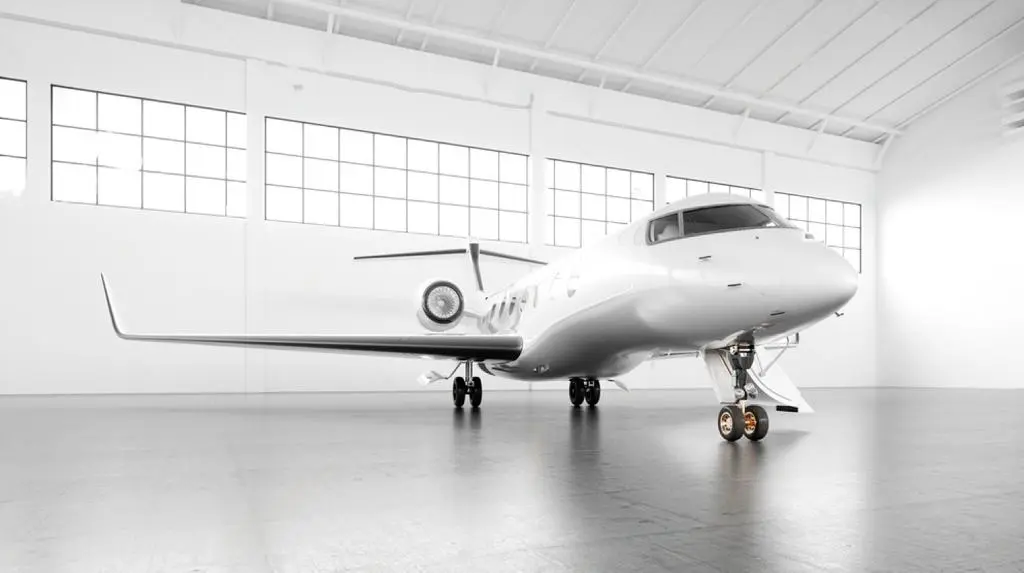 Wide Aircraft Fleet and Options At MEK JET, we have a diverse fleet of aircraft types to meet our customers' needs. We offer various options, including private jets, business jets, turbo-prop aircraft, and helicopters. Each aircraft is equipped with state-of-the-art technology and undergoes regular maintenance. We provide you with the best aircraft option that suits your preferences, allowing you to personalize your travel experience.
Personalization and Flexibility At MEK JET, we offer complete personalization of your travels. We can customize details such as flight routes, travel dates and times, cabin layouts, and food and beverage preferences based on your requests. Our aim is to consider every detail to provide you with the most comfortable and enjoyable travel experience. By applying the highest standards of flexibility and personalization, we ensure that your travels exceed your expectations.
Safety and Maintenance At MEK JET, safety is our top priority. Our aircraft undergo regular maintenance and are subject to rigorous safety checks. Our pilots strictly adhere to safety procedures before and during each flight, ensuring that every flight is safe and smooth.
Competitive Prices At MEK JET, we offer high-quality aircraft charter services at competitive prices. With a focus on customer satisfaction and service quality, we aim to provide solutions that fit your budget. With our advantageous packages, you can make your travels more economical while enjoying a high-quality service.
MEK JET offers you safe, comfortable, and personalized aircraft charter services. With our wide aircraft fleet, experienced team, personalization options, and competitive prices, we aim to provide you with an unforgettable travel experience. By chartering an aircraft with MEK JET, you can enjoy a safe and comfortable travel experience while having full control over your travels. Visit our website or contact our customer service to get in touch. We would be happy to assist you.
Large Fleet of Aircraft
In order to offer the most suitable aircraft option for you, our rich and diverse fleet has different options such as private jets, turbo propeller planes, business jets and helicopters.
Personalization and Flexibility
We allow you to completely customize your trips. We arrange the route, date and other details according to your preferences.
Safety and Maintenance
The safety of our customers comes first. Our aircraft are taken into regular maintenance and compliance with safety standards is ensured by our experienced crews.
To Get Information About Our Service
Fill in the Form and We'll Contact You